Contact Us
Laurie Young-Kagamida, CPA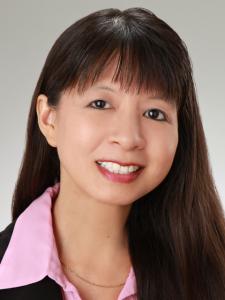 Email
Loading Email...
Laurie Young-Kagamida is a Certified Public Accountant (CPA), licensed to practice in the state of Hawaii since 1996. She graduated from Iolani School and the University of Hawaii with a bachelor's degree in Management Information Systems.
Ms. Young-Kagamida joined Sterling & Tucker in 1996 after gaining experience in income tax preparation, compilations, reviews, audits and litigation support. Her concentration at Sterling & Tucker is in income tax preparation and planning for individuals, businesses and trusts, trust accounting, compilations and reviews and forensic accounting.
Ms. Young-Kagamida is a member of the Hawaii Society of Certified Public Accountants.